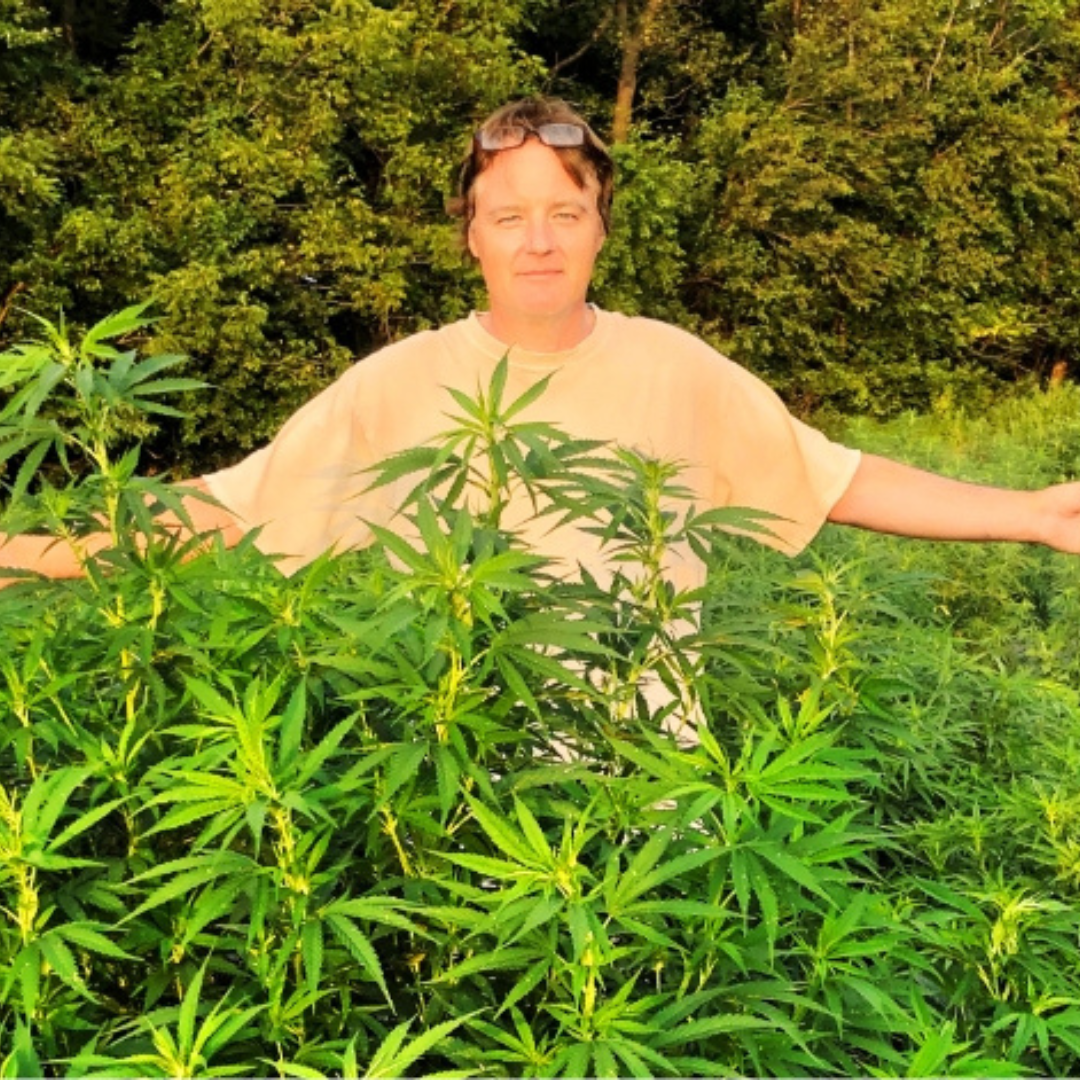 Who is American Medical Hemp®?
American Medical Hemp® is the flagship brand from the Mid Atlantic Hemp Company. Founded in Westminster, MD in 2018, our line of CBD products is the result of decades of experience and research by our founder, Thomas Bolton RPh. Thomas is a compounding pharmacist who has served the community for over 30 years. When CBD products first came to the market in late 2018, he noticed there were no products that targeted the benefits of CBD and other cannabinoids. After years of research and formulations, American Medical Hemp® is proud to offer a product lineup that is specifically formulated to maximize the benefits of CBD and Hemp.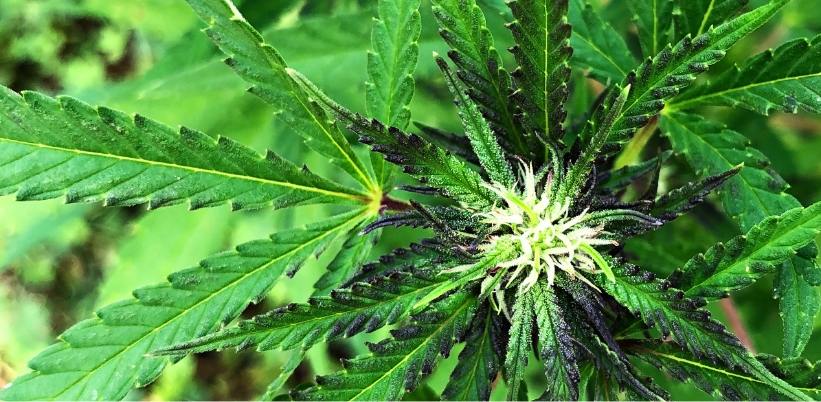 IT ALL STARTS WITH THE HEMP
The building block to all our great CBD products is our hemp flower. In order to control the quality of our hemp, all growing operations are done in house and under the supervision of one of our expertly trained grow technicians. Every plant is rigorously tested and observed throughout its life cycle and curing cycle to guarantee only the best plants make it into our CBD products.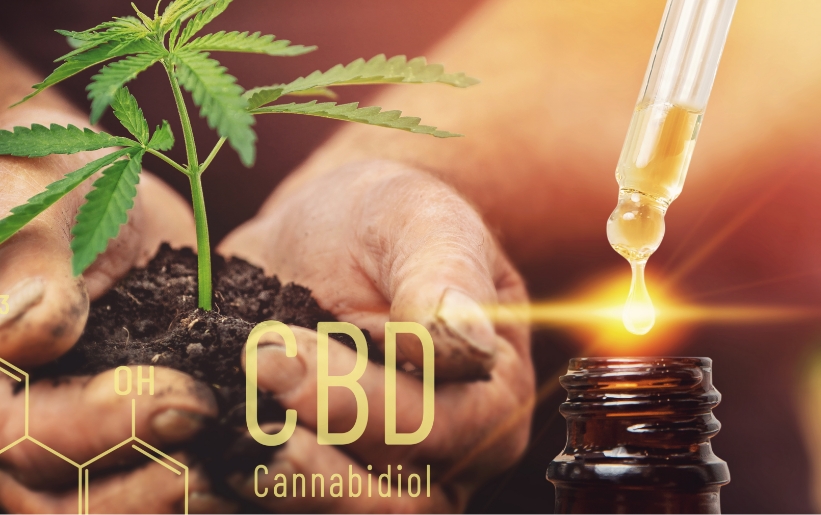 HEAL WITH EXCEPTIONAL QUALITY & VALUE
From the time our hemp is planted in the ground, until the time its delivered to you, our expert staff take meticulous care to ensure the purest, most potent CBD is produced. Our unique growing and harvesting methods utilize an all natural approach to ensure harmful chemicals and contaminates stay far away from our end products.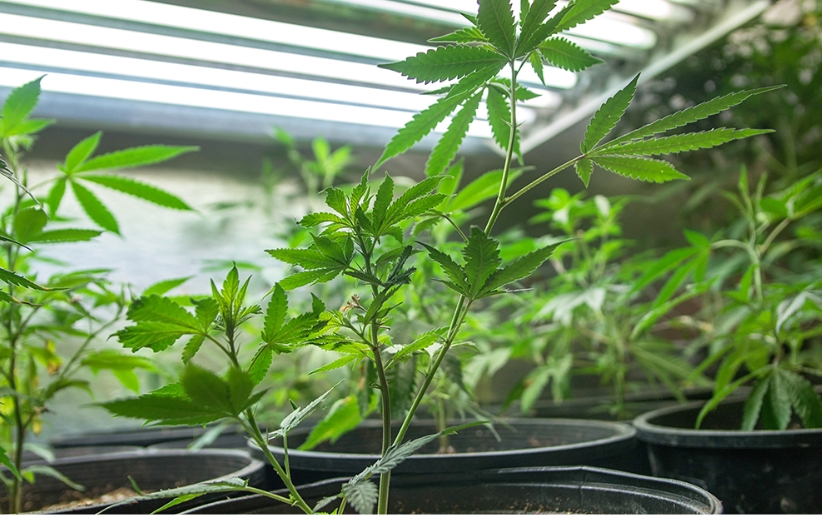 THE MID ATLANTIC HEMP DIFFERENCE
Unlike other companies in the quickly emerging CBD world, our company is family owned and operated adhering to the most up to date scientific data and regulations. Every member of our staff is highly trained in procedures that meet or exceed FDA guidelines for pharmaceutical manufacturing. This allows us to deliver a product of exceptional purity, while remaining extremely competitive with price!