Artisan Crafted Hemp Products for
Health & Wellness Founded in
Westminster, Maryland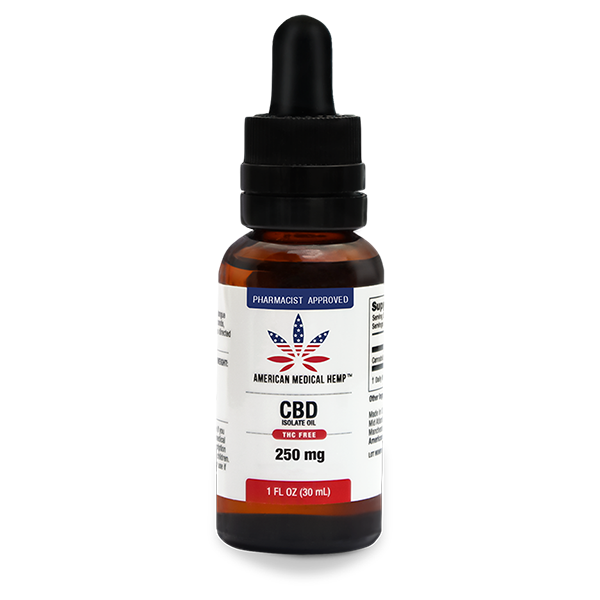 THC FREE
CBD Isolate Oil
$29.99 – $79.99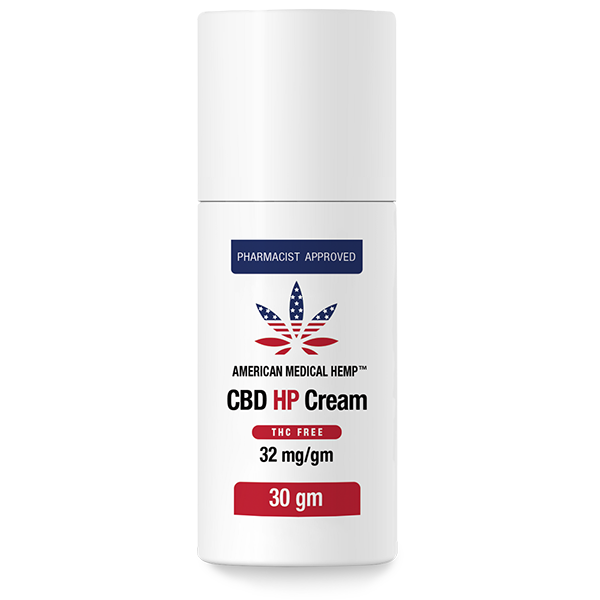 THC FREE
CBD Cream
$29.99 – $79.99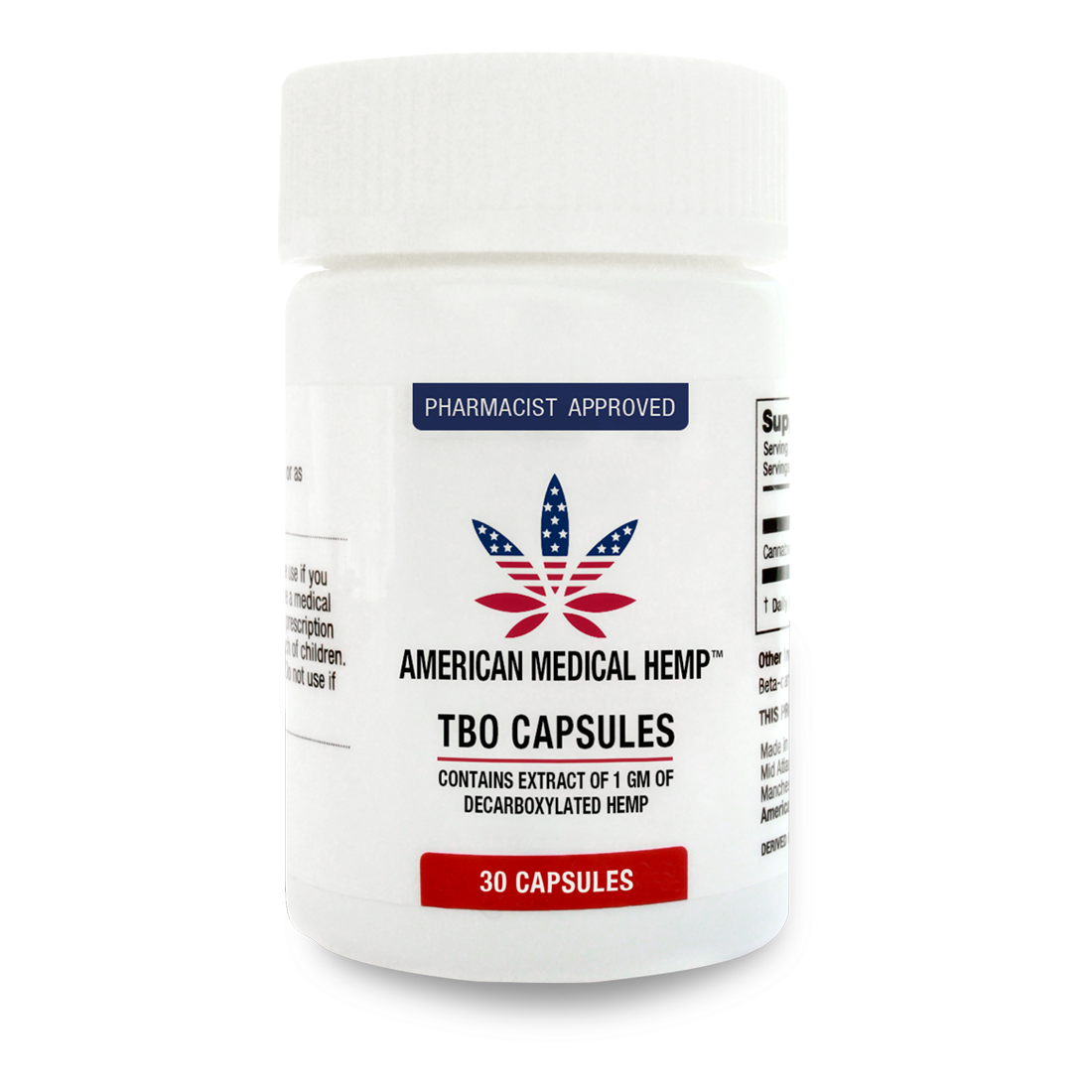 THC FREE
TBO Capsules
$9.99 - $89.99
We strive to impact the health and wellness of others by providing affordable access to American grown, high-quality hemp products. The product formulation is always developed by Thomas Bolton, RPh, a biochemist with 30 years of formulation experience.
ABOUT AMERICAN MEDICAL HEMP ®
American Medical Hemp® is a trademark protected brand owned solely by Mid Atlantic Hemp Company located in Westminster, MD. Our goal is to provide medical grade hemp products at an affordable price. Mid Atlantic Hemp Company was formed by Thomas Bolton, RPh, a biochemist and pharmacist enrolled in the Master's program in Cannabis Science and Therapeutics at the University of Maryland, Baltimore to develop a locally grown, safe agricultural hemp flower in response to the 2018 Hemp Bill. We will continue to grow and maintain products under the American Medical Hemp® brand name, as well as offer raw hemp under the trademark protected name Hemp in the Raw®.

QUALITY & ARTISAN CRAFTED HEMP PRODUCTS